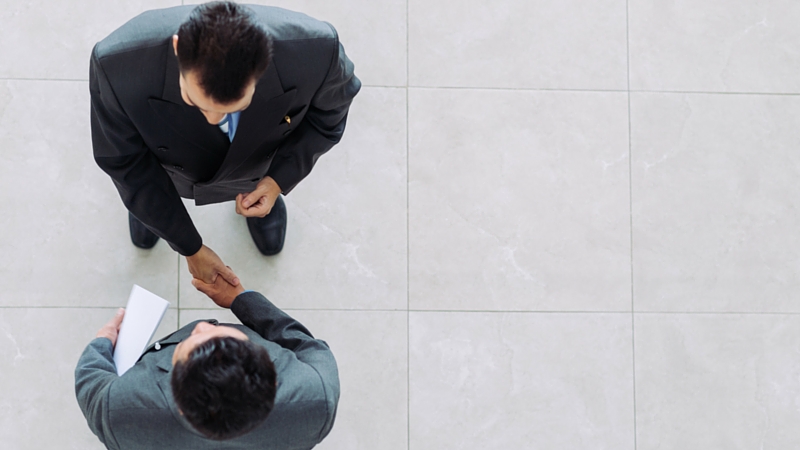 Do you wish you could get more from your board? More help in generating buzz in the community. More interest in the strategic vision of the organization. More help with fundraising. More engagement. A simple way to get more from your board The most effective nonprofit...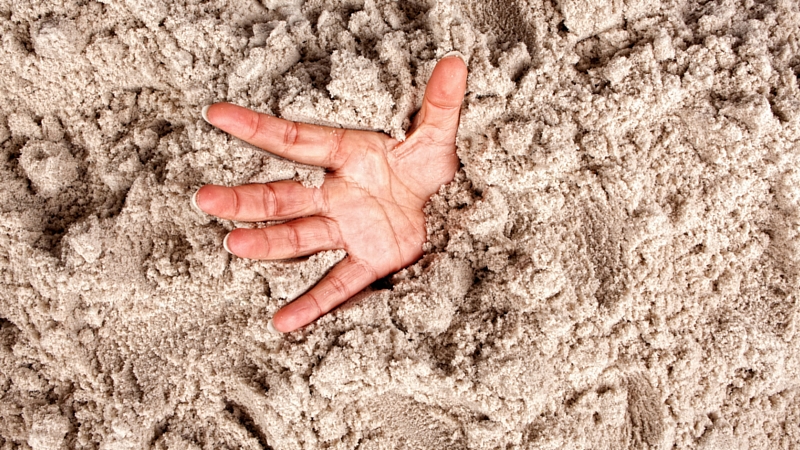 "There's so much to do. Sometimes I feel like I'm sinking in quicksand." This is a common refrain I hear from nonprofit executives. I felt it myself when I was an Executive Director. At the beginning of every day, you look across a sea of possibilities that is your...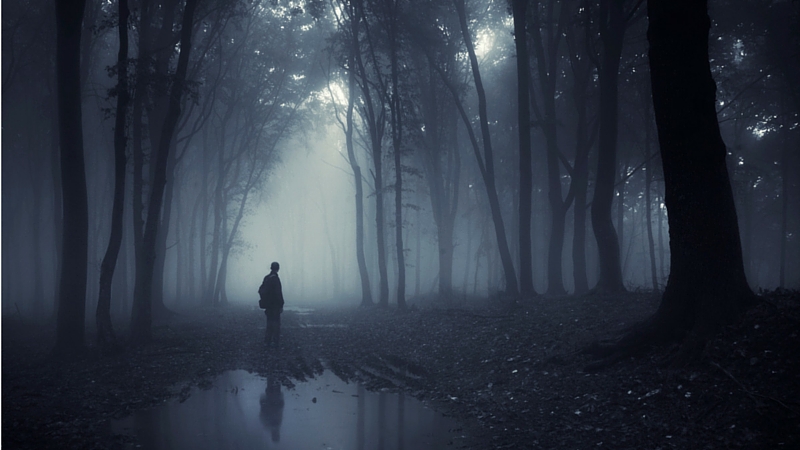 What are you afraid of? If your response is, "I'm not afraid of anything!" then you might need to pause and do some self-reflection. You're likely either ignoring or avoiding your fears. It's okay, though. You're not alone--lots of people wear false armor to try and...
---
We study high achievers--the Wizards--to learn their tools, strategies, and habits. Then we share them with you. So you can look like a wizard to your staff and board.
Tap into the Magic