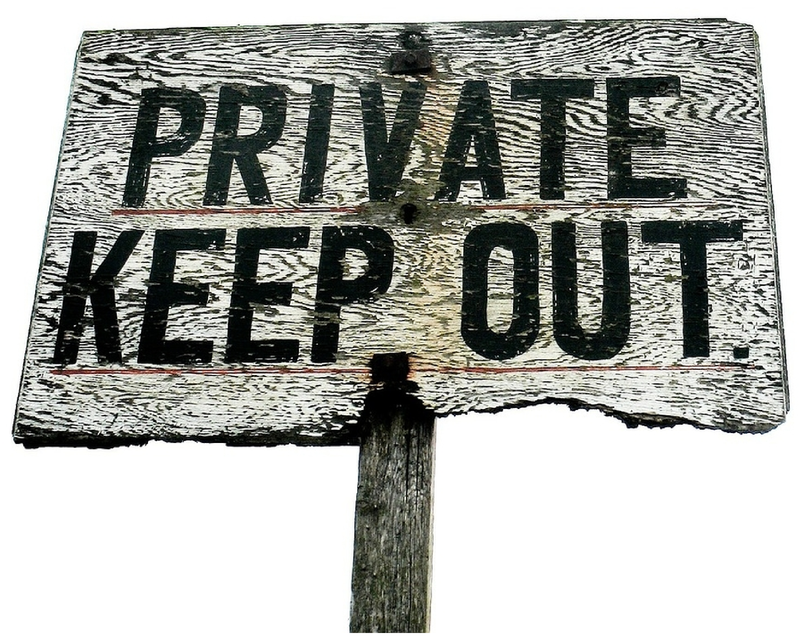 Back in college, I was a member of a student group that was struggling to recruit new members. We found it difficult to convince new folks to join our group, and if they did join, we struggled to keep them engaged. It was frustrating, because we knew we were doing...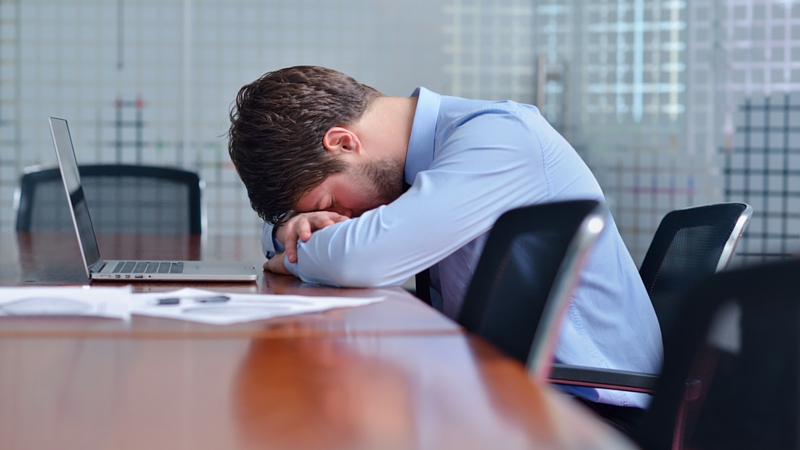 "Being a nonprofit executive is the loneliest job in the world." I hear this phrase often as I talk with CEOs and Executive Directors. It's a common refrain. Recently an ED told me, "I hear people say this is a lonely job, but I don't feel that way at all!" I think...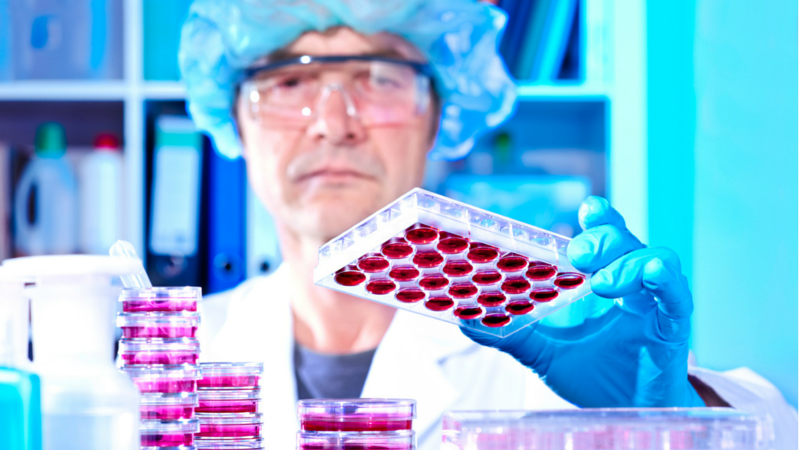 People generally agree that defining culture is critically important in nearly all organizations. This includes nonprofits, for-profits, PTAs, 4-H Clubs, etc. Scott Young spoke at length about culture on the podcast. But I think I've found an instance where it isn't...
---
We study high achievers--the Wizards--to learn their tools, strategies, and habits. Then we share them with you. So you can look like a wizard to your staff and board.
Tap into the Magic